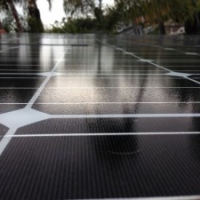 Solar Panels
How Solar Works
Enjoy saving tons of money on your electricity bill and producing clean, earth-friendly solar power!
Solar Panels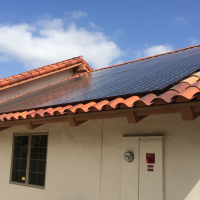 Solar Installation
Installing a solar panel system on your home is easier than you think.
San Diego County Solar takes care of the entire process, and keeps you informed the whole time.
Solar Installation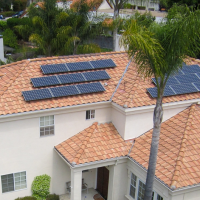 Solar Financing
Paying For Solar
San Diego County Solar offers multiple financing options to best fit your needs. We work with a local credit union and are a registered HERO Program contractor.
Solar Financing