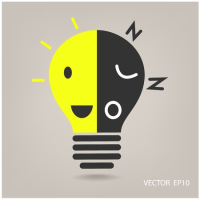 Obstrictive Sleep Apnea
Obstructive sleep apnea (OSA) is a serious medical condition that results from upper airway tissue collapse as muscles within them relax, which causes constant waking during sleep. Sleep apnea patients can have several associated health issues, such as being tired during the day, having depression, irritability, difficulty concentrating, frequent nighttime urination, sexual dysfunction and several heart and breathing conditions.
Obstrictive Sleep Apnea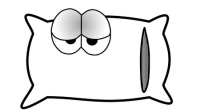 Insomnia
Symptoms of insomnia are the inability to sleep and/or to remain asleep for a reasonable period due to interrupted breathing which interrupts the normal sleep cycle. It is most often caused by sleep disorders, but other causes may include fear, stress, anxiety, medications, herbs, caffeine, an overactive mind or physical pain.
Insomnia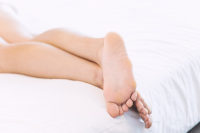 Restless Leg Syndrome
Restless leg syndrome is a common cause of painful legs, which typically eases with motion and becomes more noticeable at rest, especially at night, and the frequency of symptoms leads to insomnia. It has been associated with pregnancy, obesity, smoking, iron deficiency and anemia, nerve disease and many other conditions.
Restless Leg Syndrome