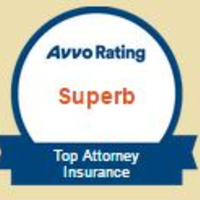 Avvo Rating Jack Stennett
Advice from a top-reviewed lawyer
John (Jack) Stennett has been litigating ERISA cases since 1989 and personal injury and bad faith cases since receiving his license in 1976. He has successfully litigated cases against almost every major insurance company.He is dedicated to representing individuals who need help obtaining the benefits promised by insurance companies and employee welfare benefit plans. efits.
Avvo Rating Jack Stennett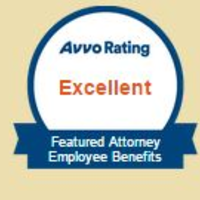 Avvo Rating Barbara Casino
I have been practicing law for 33 years and most of my practice has revolved around representing individuals against insurance companies.
Within the last 6 years I have focused my practice in the area of representing individuals who have been denied disability benefits either under a private or employer sponsored disability plan. (ERISA) I have represented clients with Parkinson's disease, Lyme disease, fibromyalgia, chronic fatigue, muscular dystrophy, and other disease processes. Some of the insurance companies I have sued include UNUM, Prudential, United of Omaha, Reliance Standard, LINA, Metropolitan Life and many others. I have been successful in getting benefits for my clients both during the Appeal period as well as after a lawsuit has been filed. In my past life I was employed as an insurance adjuster and therefore know the inside workings of some of the major insurance companies.
Avvo Rating Barbara Casino