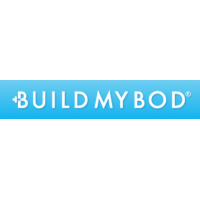 Build My Bod
Recognized as the First Concierge Medicine Practice to Offer Pricing Transparency By Joining BuildMyBod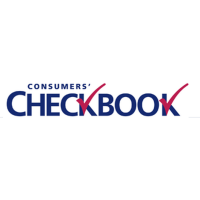 Checkbook Magazine
Named by Bay Area physicians as a top San Francisco Primary Care Provider in Checkbook Magazine
Checkbook Magazine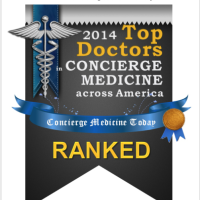 Concierge Medicine Today
Ranked as a Top 20 Direct Pay Physician in the U.S. in 2014 by Concierge Medicine Today
MAY 1, 2014 - This year, twenty (20) physicians have been named to Concierge Medicine Today's annual 'Top Doctors In Concierge Medicine' in 2014, a distinction held by less than one percent of doctors across the country each year. In 2013, Concierge Medicine Today, the industry's medical news and information resource recognized just sixteen (16) doctors to receive this honor. In prior years, even fewer were selected. Honorees were nominated by their patients, professional peers, staff and others from across the U.S. and are carefully selected and chosen by the Editors at Concierge Medicine Today, who considered such factors as healthcare delivery innovation, clinical excellence, bedside manner, public relations, patient experience, community education and other relevant indicators.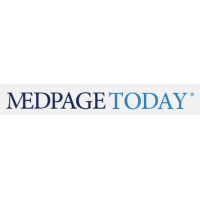 Medpage Today
Participated in MedPageToday roundtable of hypertension experts regarding higher blood pressure targets, Dec. 2014
Medpage Today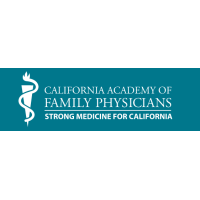 Patient Centered Practice
Honored by the California Academy of Family Physicians as the Patient Centered Medical Home Practice of the Year
Patient Centered Practice
Physician of the Month
Profiled as the Physician of the Month by the San Francisco Medical Society, 2014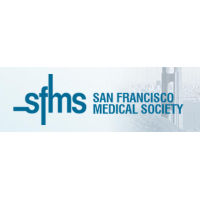 Published
Published in San Francisco Medical Journal for the health impact of the microbiome Sept. 2014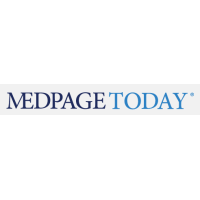 Published July 2014
Published in MedPageToday, July 2014, Primary Pain Points: 'Ill to Pill"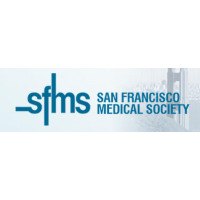 SF Medical Journal
Published in San Francisco Medical Journal, May 2015 regarding Causes of the Obesity Epidemic.
SF Medical Journal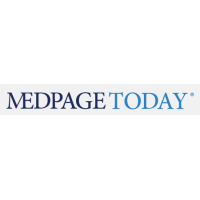 Thought Leader in Medicine
Profiled in MedPageToday as a Thought Leader in Medicine, June 2014